About HSS
The credible high volume 3D manufacturing solution
3D printing is now able to compete on price and speed with high volume injection molding, without the associated design limitations, upfront tooling, stock and shipping costs.
Typically 10 to 100 faster than current industrial 3D printing processes and with the potential to produce up to 100,000 parts a day, HSS makes 3D high volume manufacture of everyday products a reality, flattening supply chains and moving production closer to markets.
World-leading additive manufacture research, teamed up with market-leading industrial inkjet technology, makes this possible.
The HSS 3D print head has been especially developed from Xaar's world-leading portfolio, proven in the most demanding high volume production environment of ceramic tile printing.
Our history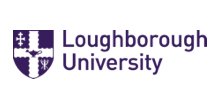 High Speed Sintering patents filed
Loughborough University files patents, supported by HEFCE, Higher Education Innovation Fund

July 2003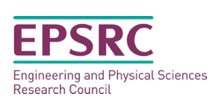 Investigating a new manufacturing process
EPSRC funds preliminary investigation into a new manufacturing process - High Speed Sintering

October 2003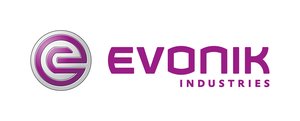 Selective Absorption Sintering patent filed
Evonik Industries AG (Co-licensing partner ) files patent for key overlapping technology

April 2004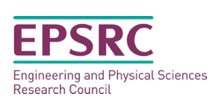 First major grant awarded
EPSRC awards 2.5 year award to develop High Speed Sintering of Powders

April 2004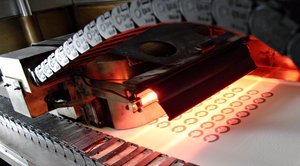 First High Speed Sintering machine
Laser Sintering machine is retrofitted with Xaar's print heads to create first High Speed Sintering machine

September 2005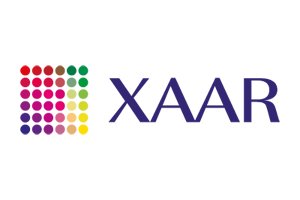 Ink development
Xaar sponsors research to develop new inks for High Speed Sintering

October 2005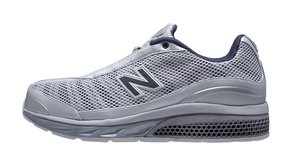 £1.2M funding
5 year award from EPSRC to develop High Speed Sintering for sport and leisure applications

August 2006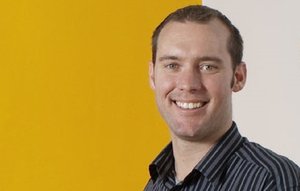 Enterprise Fellowship
Loughbrough University awards first Enterprise Fellowship to Neil Hopkinson to develop High Speed Sintering, supported by HEFCE, Higher Education Innovation Fund

October 2008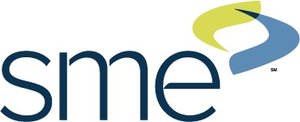 Breakthrough Technology Award
American Society of Manufacturing Engineers announce High Speed Sintering is a breakthrough technology

September 2009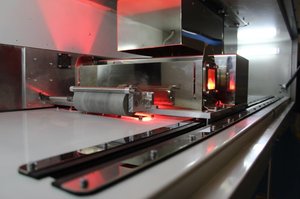 First dedicated High Speed Sintering machine
Design and manufacture of world's first dedicate machine is supported by HEFCE, Higher Education Innovation Fund

March 2011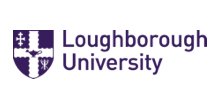 New patent filed
Loughborough University files new process improvement patent, supported by HEFCE, Higher Education Innovation Fund

August 2011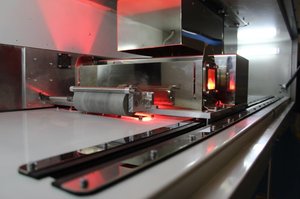 First dedicated HSS machine delivered
World's first dedicated machine is installed at the University of Sheffield

October 2011

Mechanical property development
Results presented from manufacture of highly ductile parts in elastomer materials
August 2013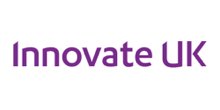 FACTUM project launch
Innovate UK awards major grant to develop High Speed Sintering for application across a range of industry sectors

November 2013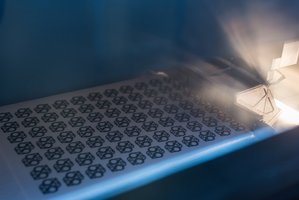 Voxeljet manufacture first HSS machine
The world's first commercially manufactured machine is installed at the University of Sheffield

November 2013

Functional part development
Results presented from manufacture of functional parts with properties controlled by varying greyscales
August 2014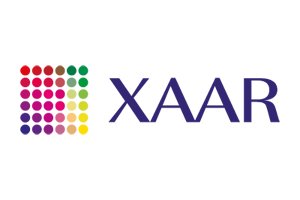 Fine feature upgrade
Xaar 1002 print heads added to HSS machine, enabling production of 0.5mm fine features
May 2015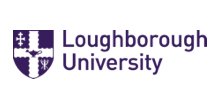 More licences granted
Several licenses to the HSS technology signed with industrial scale equipment manufacturers and sellers
June 2015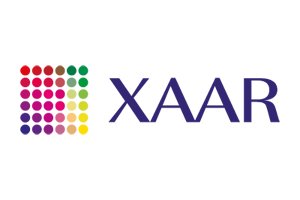 Xaar expands its 3D business
Xaar announces plans for new 3D Centre in Nottingham, led by Neil Hopkinson 
December 2016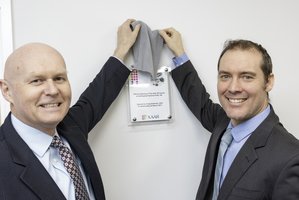 Xaar 3D Centre open for business
Centre opens to offer High Speed Sintering services for end users, OEMs and materials suppliers
March 2017

voxeljet unveils High Speed Sintering process
Leading manufacturer of 3D printing systems for industry applications launches HSS technology in November
September 2017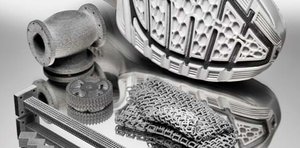 3D printing joint investment
Xaar joins forces with Stratasys to launch Xaar 3D Limited to develop 3D printing solutions based on HSS technologies
July 2018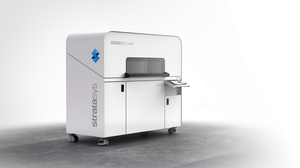 H350™ 3D printer launch
Stratasys introduces the Stratasys H350™ 3D printer, the first system powered by Xaar 3D's powder-based SAF™ technology
April 2021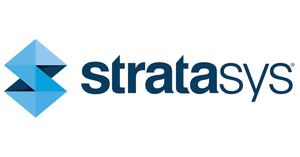 Stratasys acquires Xaar 3D
Stratasys acquires outstanding stake in Xaar 3D to accelerate production-scale additive manufacturing capabilities
October 2021