Meet the team
We are here to help. Potential licencees, OEMs and material suppliers, please get in touch.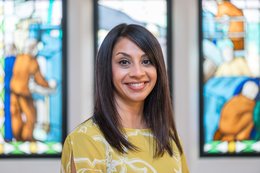 Dr Roshna Mistry
Contact Roshna about licensing opportunities
As IP Exploitation Manager at Loughborough University, Roshna manages the commercial development of HSS and negotiates licences for OEMs.
HSS is one example of the innovative technologies, products and services the University has commercialised from across its world-class research. 
+44 (0)1509 223195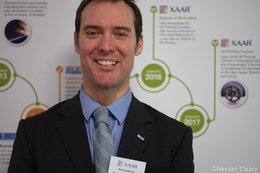 Professor Neil Hopkinson
Contact Neil about technical and commercial enquiries, including demonstration opportunities
Director of Technology at Xaar 3D,  Neil is the original inventor of High Speed Sintering technology with 23 years' experience in additive manufacturing technology gained at the University of Sheffield, Loughborough University, De Montfort University, 3D Systems and the University of Nottingham.
Neil is the lead editor of the world's first book dedicated to additive manufacturing for the creation of end use products and has published over 100 papers, including over 60 journal papers.  The only academic to be cited in The TCT Top 20 Influencers in 3D Printing, Neil has won various global awards for technology including the US Society of Mechanical Engineering award for breakthrough technology in 2009 (the only non-USA recipient of this award).