Industry partners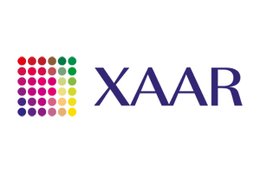 Xaar
At the heart of the HSS process is Xaar's world-leading digital inkjet technology.  With a singular commitment to innovation and delivering enabling technology, Xaar works closely with its global customer base to open up a whole world of print applications and exciting business opportunities.​​​​​​​​​​
Its award-winning technology is used worldwide in manufacturing applications including graphics, labels, direct-to-shape packaging decoration, ceramic tiles, laminates, and outer case coding – as well as printing with specialist functional fluids for advanced manufacturing techniques.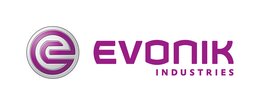 Evonik
We are working closely with the High Performance Polymers division at our co-licensing partner, Evonik, in order to provide a comprehensive suite of intellectual property.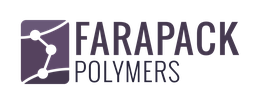 Farapack Polymers
FaraPack is a wholly-owned University of Sheffield spin-out company specialising in the research and development of polymer materials and in solving polymer related problems for industrial clients. It is a lead partner and project manager of FACTUM, the major Innovate UK sponsored collaborative R&D project to develop High Speed Sintering and other novel additive manufacturing technologies for application across a range of industry sectors.